Experience the Benefits of Olive Oil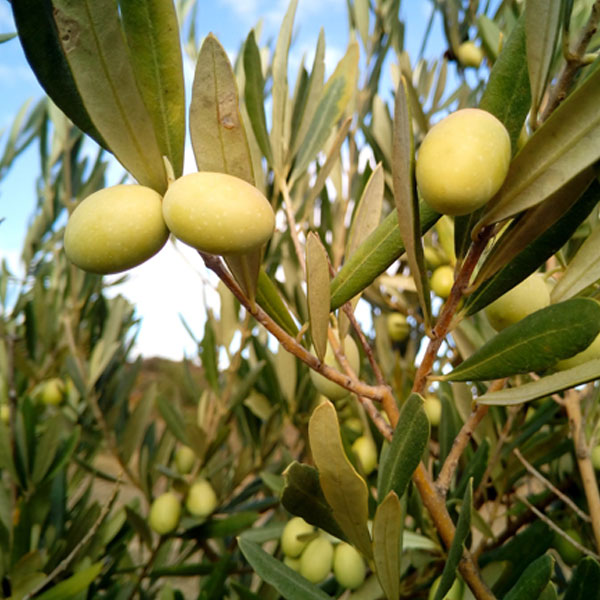 What is Olive Oil?
Olive oil is a "fruit juice" produced by the pressing of the olive fruit. It is naturally high in beneficial Monosaturated fats and low in dreadful Saturated Fat.
Olive Oil Health Benefits
Olive oil is not just delicious; studies have also shown it to be healthy. Olive Oil is high in monounsaturated fats while low in saturated fats. Research suggests that olive oil can reduce the chance of heart disease, increase the level of good cholesterol (HDL), lower the levels of bad cholesterol (LDL), and contribute to lowering blood pressure. It also contains high levels of vitamins A,D, and E.
Olive Oil Uses
Olive oil, in general, is a healthy, flavorful replacement for any other type of oil or butter when cooking. If you want to create a great tasting finished product, you have to start with quality ingredients!
A few common and delicious uses are noted below:
Combine with vinegar for making salad dressings and marinades.
Add to your sauté pan when cooking vegetables, meats, eggs, and potatoes.
Use in baking when recipes call for vegetable oil.
Mix with herbs, vinegar, or both for a tasty dipper with a crusty Italian baguette.
Drizzle over meats and vegetables before grilling.